Brand Collateral
Each element of the collateral is made on durable paper. This reinforces on a tactile level the quality of the brand and its products. It also allows the products to be the hero. With a muted color palette and simple design, the product pops off the screen, paper and packaging.
Packaging
The packaging needed to be durable to contain the very heavy and ridged metal work within. Each item was balanced by hand placed stamps and color photography, giving the packaging a rugged yet handcrafted tone.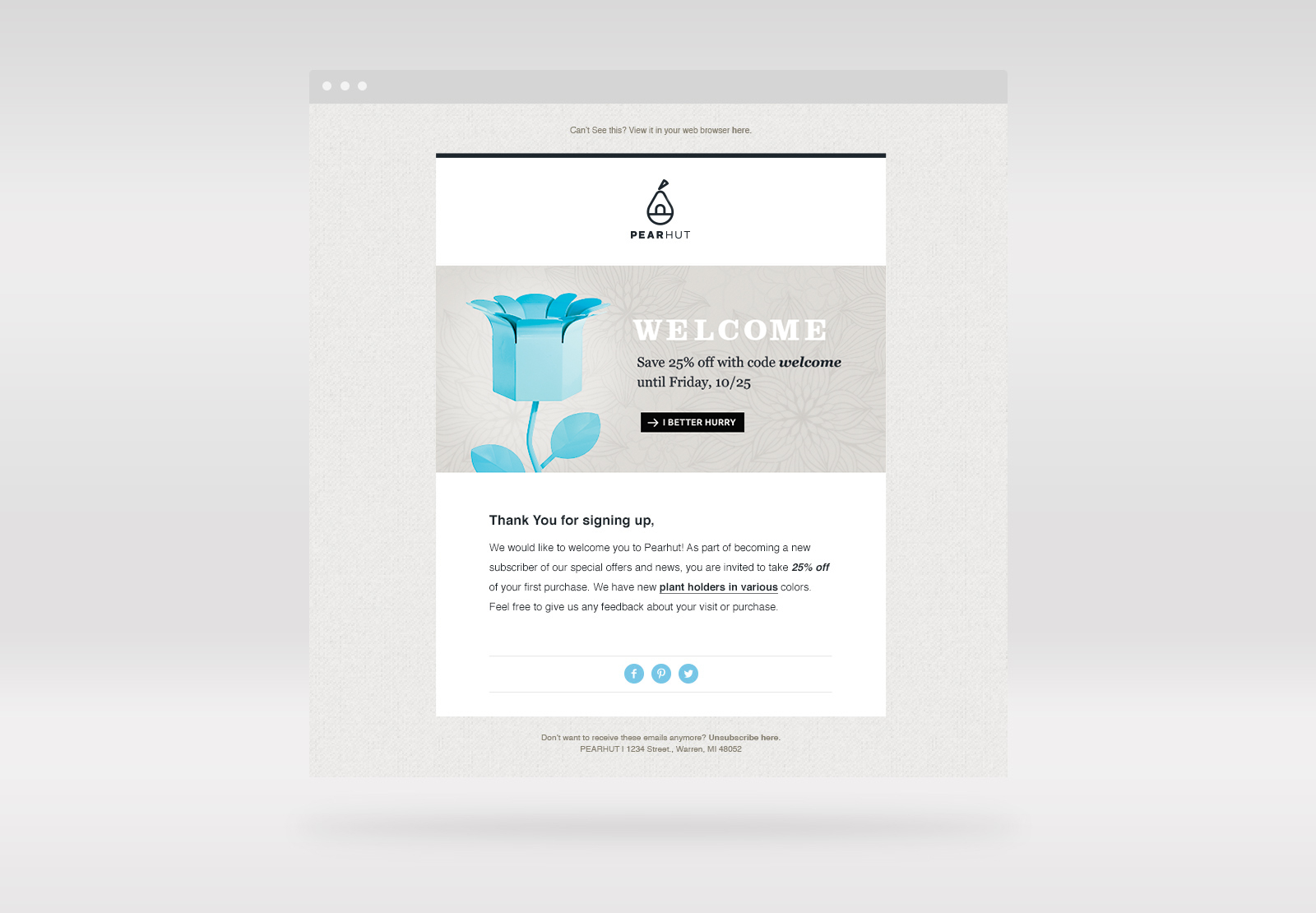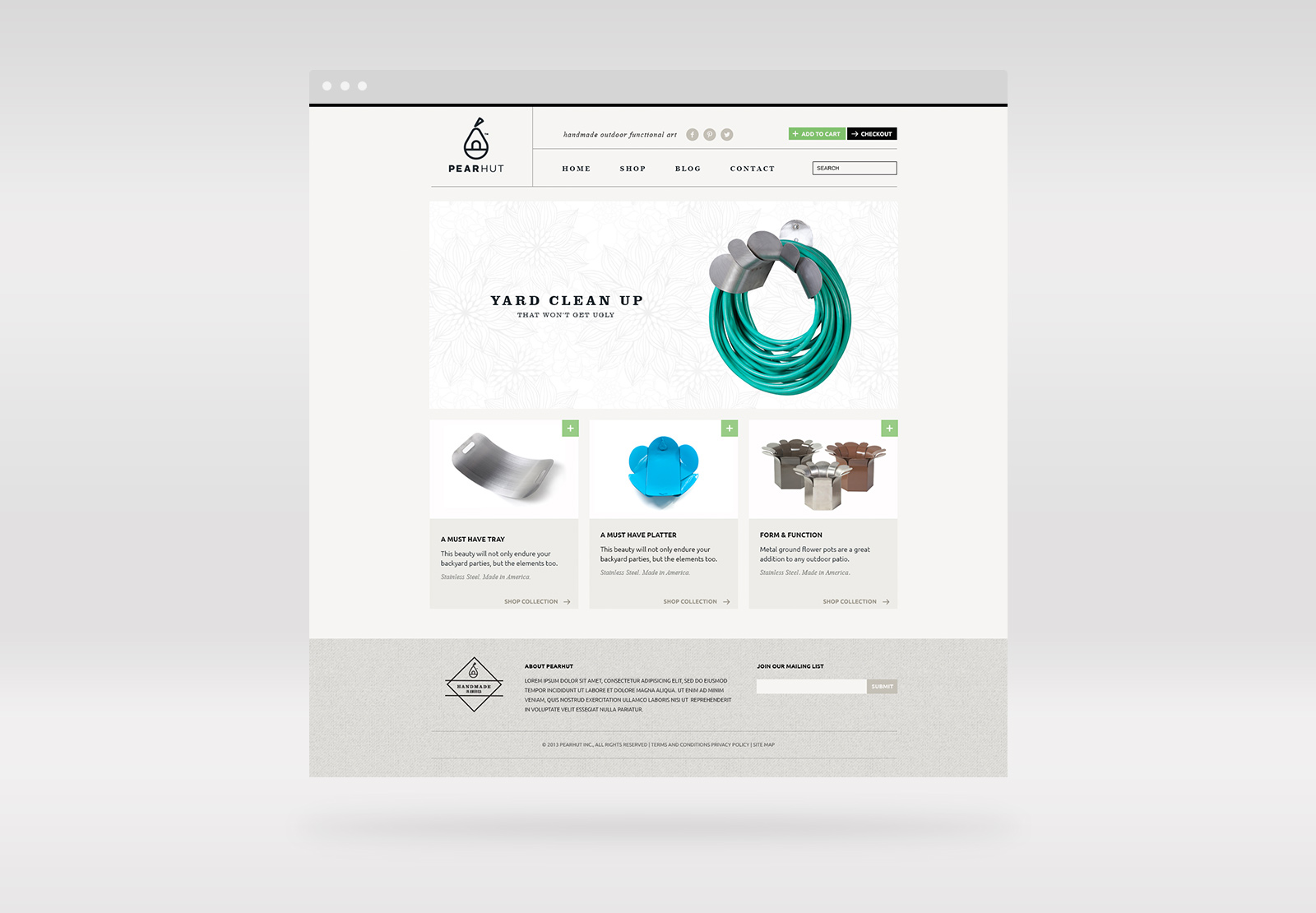 Art Direction
Photography helped to tell the story of the care and craft that went into make each and every item. For process, or story photos, the color was removed to focus on the people and process. Product and lifestyle photographs were kept in color to showcase the vibrant colors and playful designs.